Health Care Marketing, a division of James Bennett Apothecary, can provide anyone with free diabetic supplies including a blood glucose monitor (we currently feature the One Touch Ultra), strips, lancets, testing solution, diabetic compression socks, and diabetic shoes. Lea Ann Norman is the director of our diabetic services. She can make sure you receive your supplies by mail (or whatever means you prefer) each month and that you are completely satisfied with our service. She can be contacted anytime by email or by phone 800-748-9034. If you would like to submit your information on the form below, it will be processed immediately and Lea Ann will call you as soon as possible. There are only two requirements: a prescription from your doctor, and insurance coverage (which may be Medicare or Medicaid). We can contact your physician for you and request a prescription. We can take care of all the insurance paperwork for you and send your supplies to your front door each month. Just fill out the form below and we take care of the rest. There are also links to forms that can be downloaded and printed out to be mailed in. Some of the links are forms for your doctor to fill out if you need them.
In the future Jimmy and I will be adding many more links and tools for Physicians, Pharmacists, and Certified Diabetic Educators.
Thanks for visiting----Rich Gatlin, RPh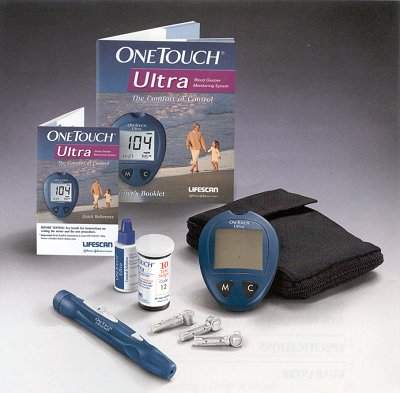 Order Form
---
Please provide us the following information in order for us to provide your diabetic supplies ...
---
Rich Gatlin.
Copyright © 2002 [James Bennett Apothecary]. All rights reserved.
Revised: April 22, 2003